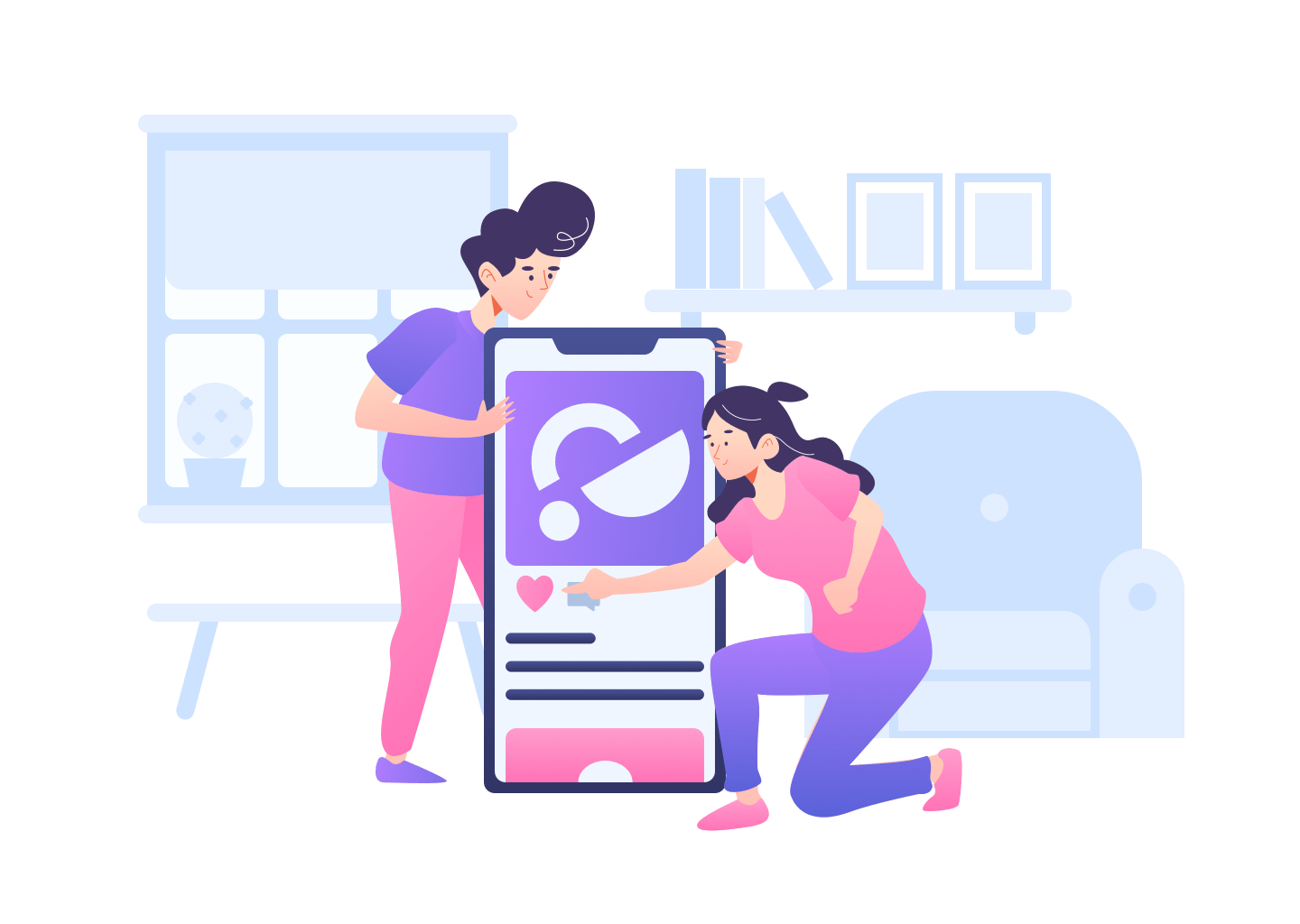 Full Service Digital Creative Agency
We pride ourselves on delivering compelling, digital marketing solutions. Our winning solutions and experiences help many of our clients interact and engage with their customers in the best possible way.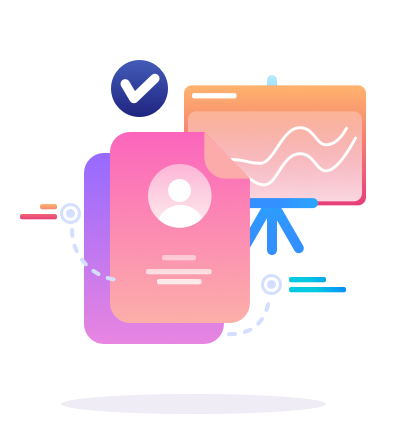 Customers are interacting with brands through social media. SMM can bring remarkable success to your business.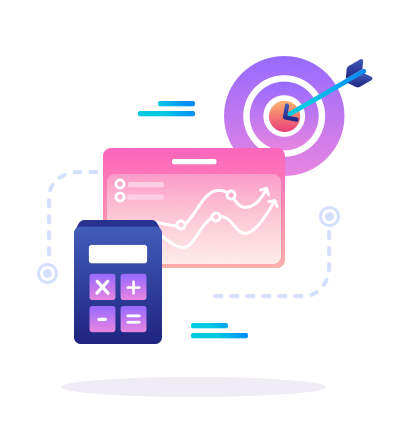 Search Engine Optimization is fundamental. Our SEO strategies can grant you a high-ranking placement in search results.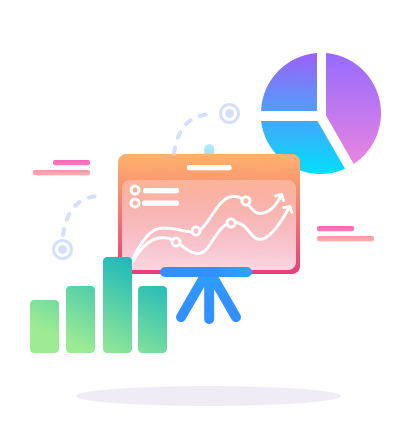 Our services cover all aspects of web analytics, from initial setup to advanced tracking solutions and custom features.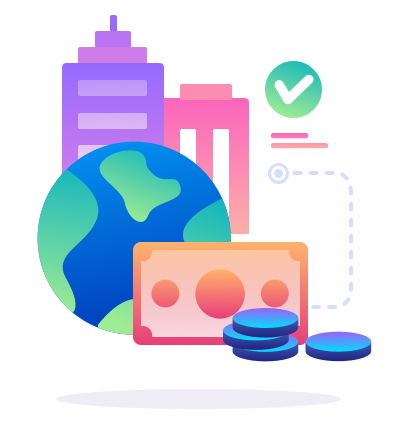 Pay-Per-Click marketing is easy and cost-effective. We know everything about PPC!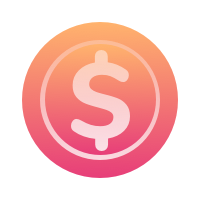 Paid ads on the Google Ads Network and Microsoft AdCenter will drastically help you gain access to new markets and customers. We are Certified Google Ads advertisers. (Learn More)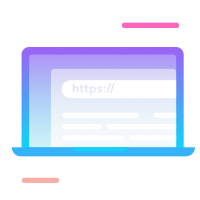 We offer affordable prices when it comes to Media Production. We are experts at taking high quality videos and photos for your marketing material.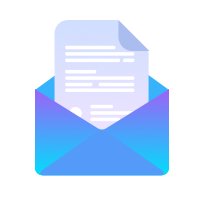 Email lists are one of the most un-utilized marketing tool there is but the most valuable if done correctly. We specialize in developing Email Marketing strategies for your company needs and goals.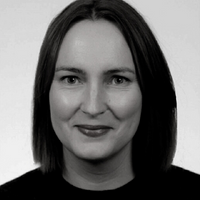 Ingibjörg Hjartardóttir
Managing Director for Hotel Husafell - West-Iceland's Biggest Luxury Hotel Resort
"During my tenure at Hotel Husafell, Oscar looked after the social media marketing, he also supported our SEO and managed our PPC to maximise it line with our strategic market plan for each campaign. His depth of knowledge and enthusiasm for his projects made him a key partner for us. He was always willing to go the extra mile, act as sounding board for ideas in order to help us maximise a limited marketing budget during the pandemic. Would be happy to work with him again if the opportunity arose."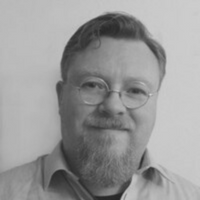 Eyþór Österby
COO of Hotel Langaholt, an authentic country hotel in West Iceland
"Oscar Lopez at Black Flamingo Marketing has played a big part in all our advertising and marketing plans since 2018. His first job was rebuilding our website and he has kept it well updated ever since. In the continuation his main tasks for us have been developing, elaborating and improving our accommodation offers and displaying them on the web to the right group of customers each time. Right from the start of our cooperation we noticed positive changes in our visibility on the web, followed by increased bookings directly to us, straight thru our website and so on. Today we find our Hotel to be much better known in Iceland and our marketing work in a good and solid momentum. Oscar has really helped us getting to that point!"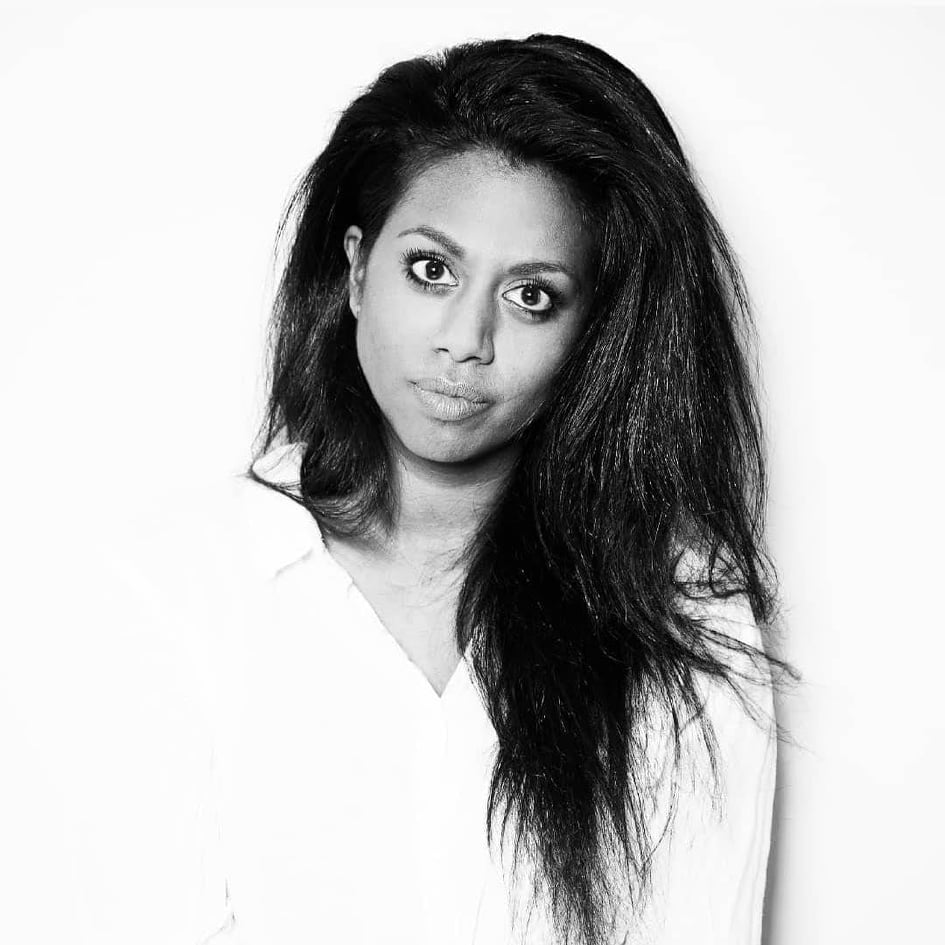 Tinna Björt Guðmundsdóttir
Sales and Marketing Director for Provision - One of Iceland's biggest Eye-ware/care, retailer
" I have had the pleasure to work with Oscar at Black Flamingo. We were looking to increase our social media awareness and finding someone that would assists with brand awareness, digital marketing and to get the right traffic to our website. From our first meeting Oscar was very profession and had a good knowledge on Google analytics, Facebook ads and we saw that he would be able to help us reaching our goals. We are fast working environment, so it was important to have a person that would work well with our team and had problem solved attitude and that is Oscar for sure. His communication is great, professional and as a person he always has a smile on this face ready to take on every challenges. We are very happy with his work."
We use strategy and experience to generate results
Our team specializes in on-page and off-page SEO as well as PPC. We have a proven track record in increasing search engine rankings for our clients. Our strategies are designed to achieve one or more of the following goals:
Call To Action
Inspire the target audience from social networks to visit your website
Engage
Encourage dialogue and coverage from influential people and sites
Inspire
Inspire the target audience to visit your website from social networks
We can help you achieve great results across several key areas including Search Engine Optimization, Social Media Marketing, Email Marketing and Digital Marketing.
We combine creative ideas with our vast experience in search technologies to deliver measurable results for our clients. We can help you engaging them with the clients using social media promotion.