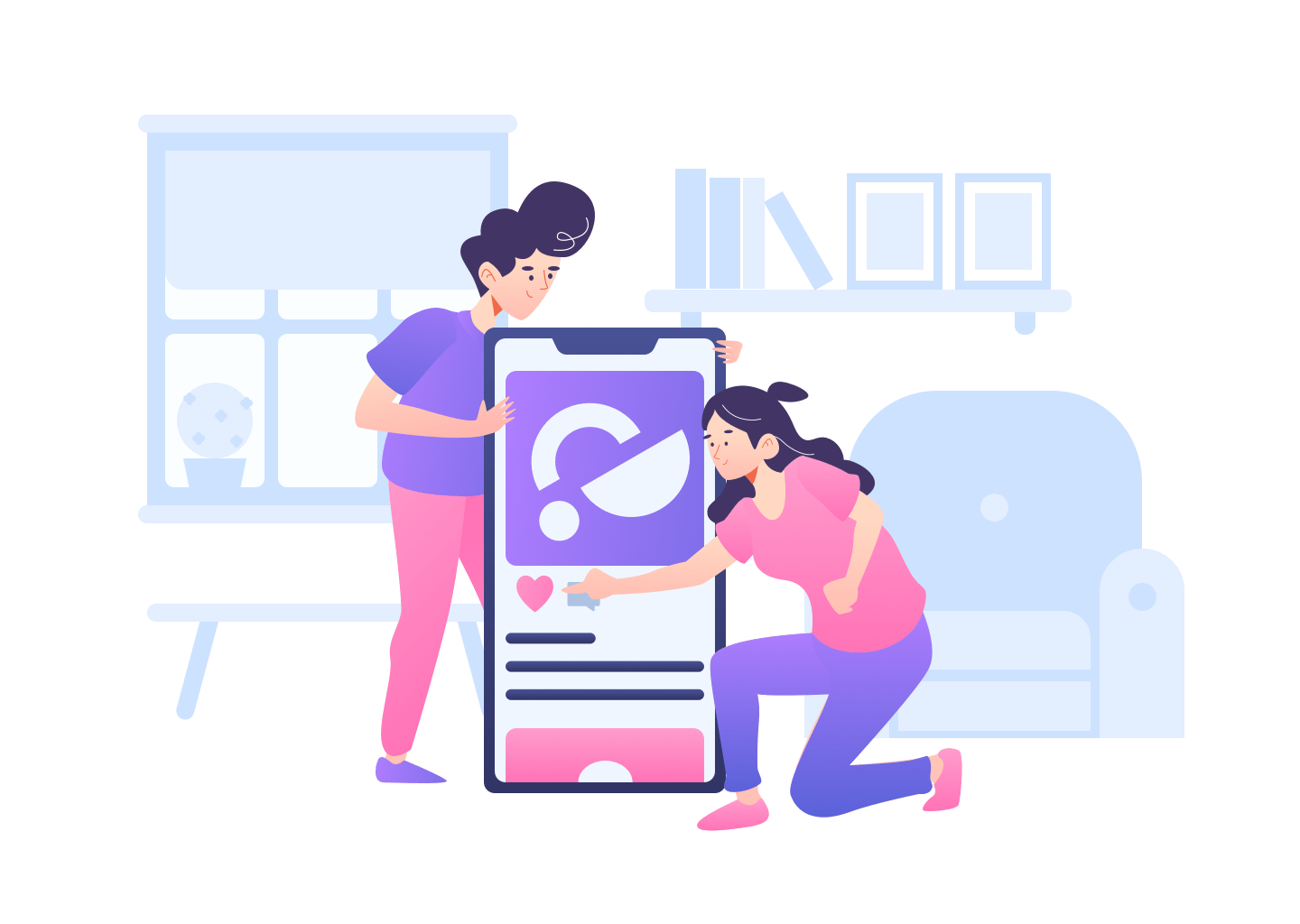 Full Service Digital Creative Agency
We pride ourselves on delivering compelling, digital marketing solutions. Our winning solutions and experiences help many of our clients interact and engage with their customers in the best possible way.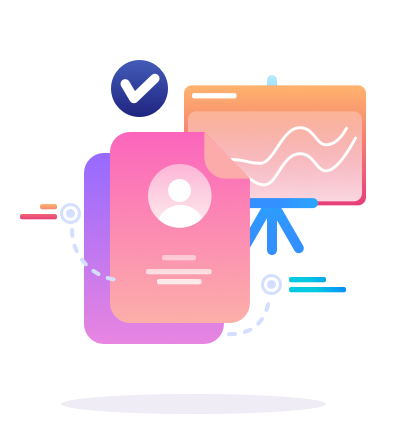 Customers are interacting with brands through social media. SMM can bring remarkable success to your business.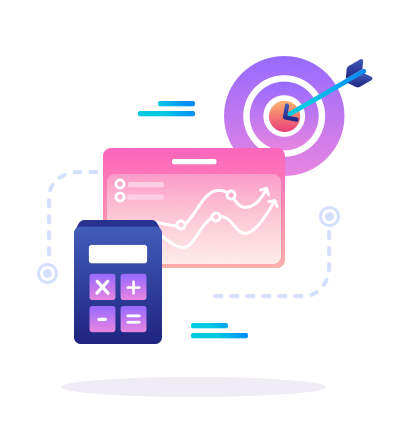 Search Engine Optimization is fundamental. Our SEO strategies can grant you a high-ranking placement in search results.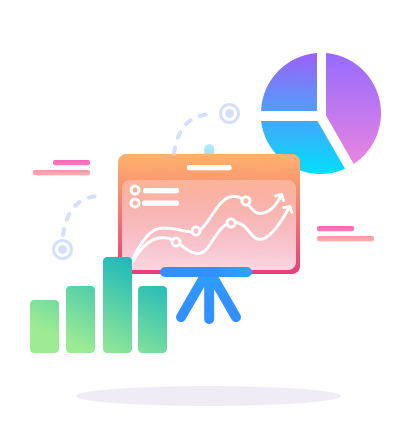 Our services cover all aspects of web analytics, from initial setup to advanced tracking solutions and custom features.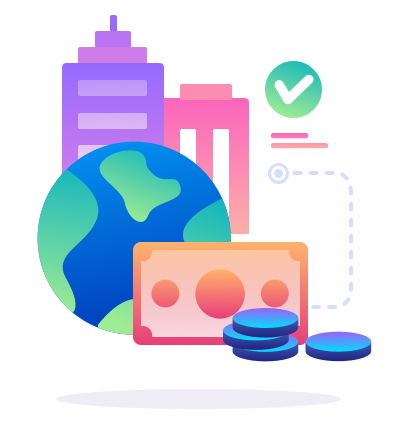 Pay-Per-Click marketing is easy and cost-effective. We know everything about PPC!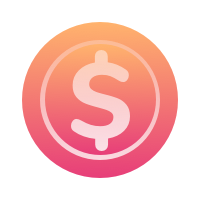 Paid ads on the Google Ads Network and Microsoft AdCenter will drastically help you gain access to new markets and customers. We are Certified Google Ads advertisers. (Learn More)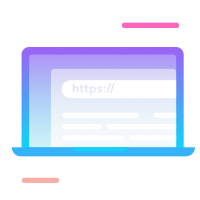 We offer affordable prices when it comes to Media Production. We are experts at taking high quality videos and photos for your marketing material.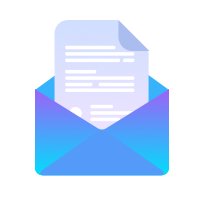 Email lists are one of the most un-utilized marketing tool there is but the most valuable if done correctly. We specialize in developing Email Marketing strategies for your company needs and goals.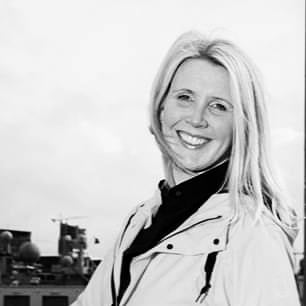 Þorbjörg Jensdóttir
Founder & CEO of IceMedico Ltd.
"In a world where number of digital specialists are many and the competition is hard, Black flamingo has become our handpicked choice of collaborator. Not only has Black Flamingo marketing, shown competence but furthermore a high level commitment, that is essential to thrive in our company culture. I would recommend Black Flamingo Marketing in particular, any day, to manage digital marketing and lead growth in online sales."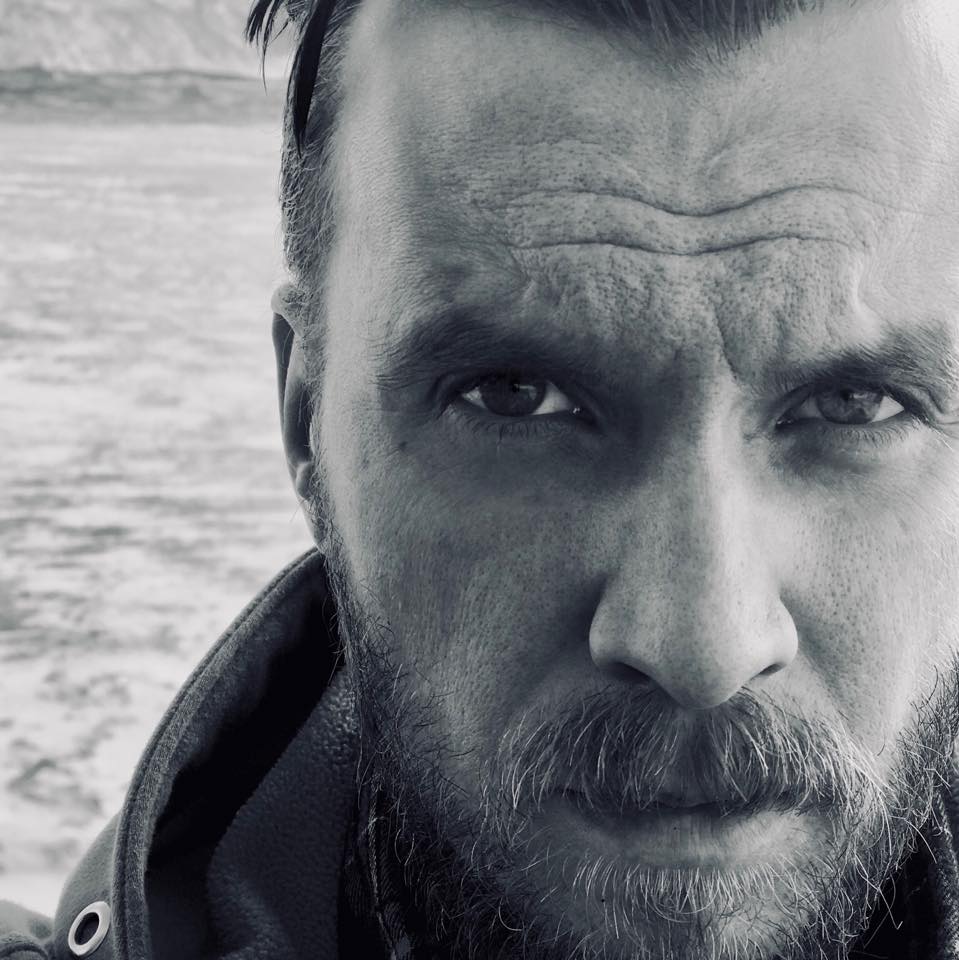 Hörður Ólafsson
CEO of The Cave Víðgelmir, a Tour Operator for one of World's Biggest Lava Cave
"Working with Black Flamingo Marketing has proven to be a huge success and great learning experience for us at The Cave - Víðgelmir. As a small family business in tourism, They have shown a great passion to bring us up to speed in the ever-changing environment that is online sales and visibility. Black Flamingo Marketing worked closely with us and the results have been nothing short of amazing, all the while staying true to the company's identity and vision. With Black Flamingo Marketing our online presence improved immensely through SEO analyzing, Facebook campaigns, and google ads. The personal touch, tailor-made solutions, and impeccable drive resulted in a prosperous relationship for years to come. I would recommend Black Flamingo Marketing to anyone who is serious about online marketing and sales. 11/10. "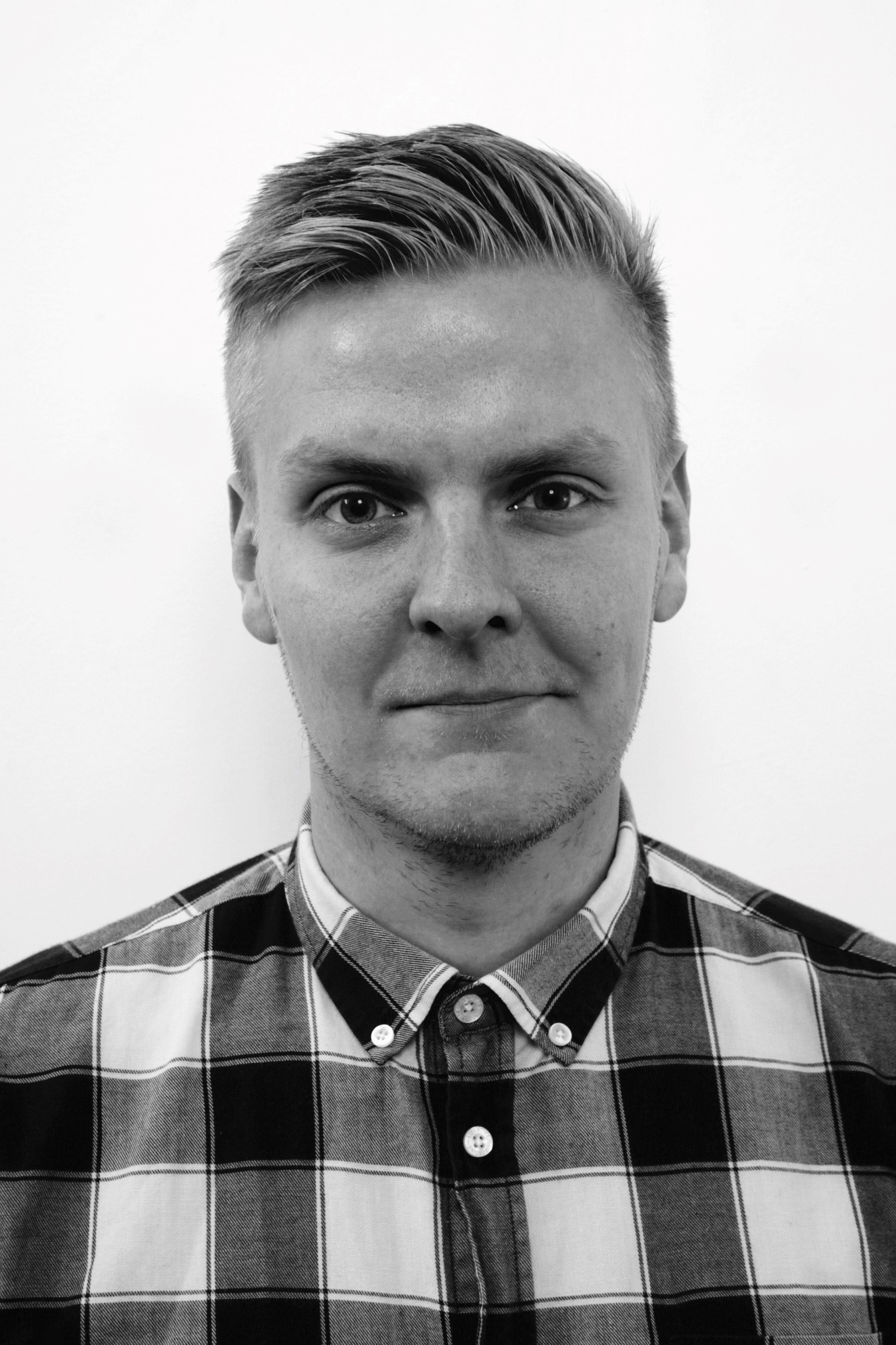 Kristján Guðmundsson
Marketing Director - Husafell - Hotel Resort, one of West-Iceland's Biggest Luxury Hotel Resorts
"We at Hotel Húsafell have been grateful for the work provided by Black Flamingo Marketing. They have shown a great deal of passion in his work to help us get better visibility online. They have helped us develop and implement a long term Digital Marketing Strategy, they have taken our Google Ads account to the next level which has provided us with higher ROI and better KPIs as well have they worked on our SEO. Black Flamingo is showing interest and understands what we are doing in Húsafell. That has been implemented in the work of Black Flamingo. We are trying to build up a destination in Húsafell where guests can come and stay for a few days and have plenty of activities to explore. We recommend Black Flamingo as Digital Marketing Specialists. "
We use strategy and experience to generate results
Our team specializes in on-page and off-page SEO as well as PPC. We have a proven track record in increasing search engine rankings for our clients. Our strategies are designed to achieve one or more of the following goals:
Call To Action
Inspire the target audience from social networks to visit your website
Engage
Encourage dialogue and coverage from influential people and sites
Inspire
Inspire the target audience to visit your website from social networks
We can help you achieve great results across several key areas including Search Engine Optimization, Social Media Marketing, Email Marketing and Digital Marketing.
We combine creative ideas with our vast experience in search technologies to deliver measurable results for our clients. We can help you engaging them with the clients using social media promotion.