DIGITAL MARKETING STRATEGY
We'll bring you new customers
We build effective strategies to help you reach customers and prospects across the entire web.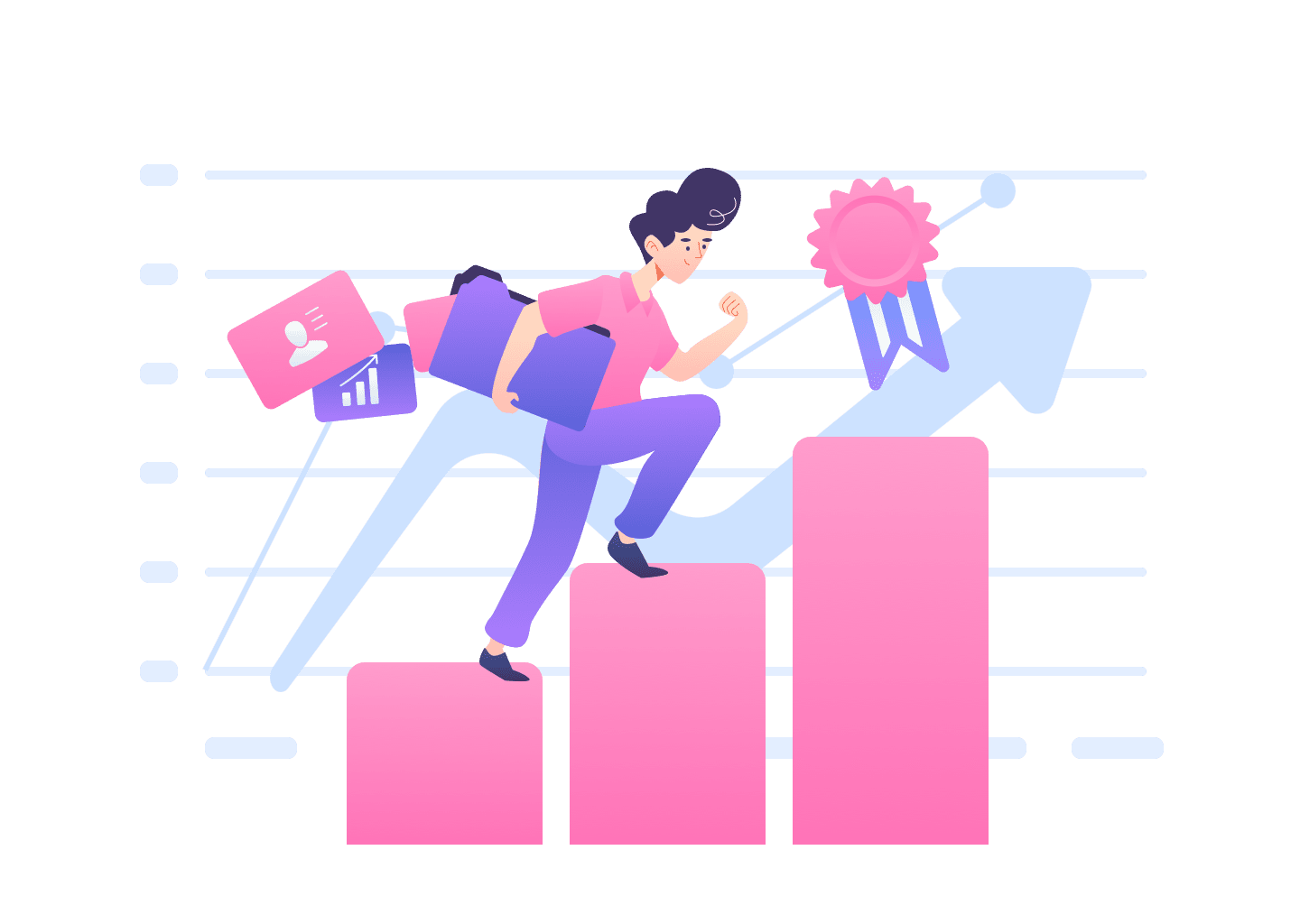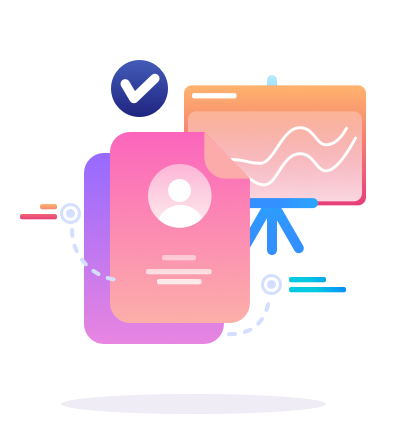 We monitor and analyze negative content online in regards to your brand as-well as making assessment on how to address them with press release distribution and sentiment analysis.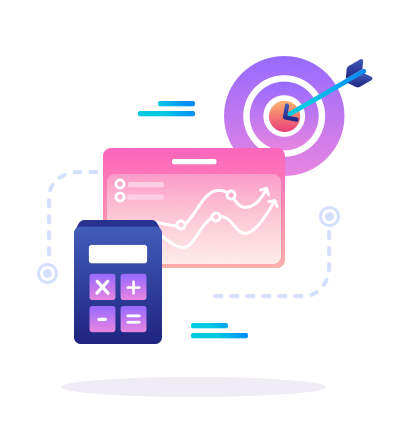 We will do a full audit on your website to create a suitable conversion rate strategy and help you turn your website visitors into customers with the help of our experienced team of experts.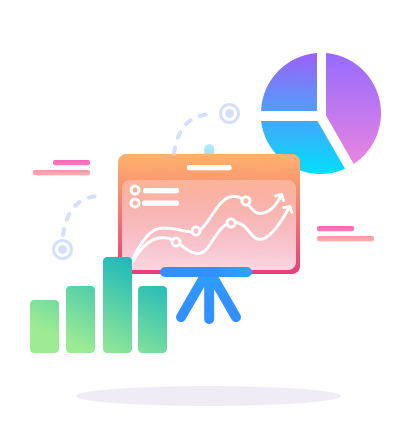 We produce specific reports and conduct technical audits that will help your business reach your goals and long term value for all stake holders with all aspects of Digital Marketing.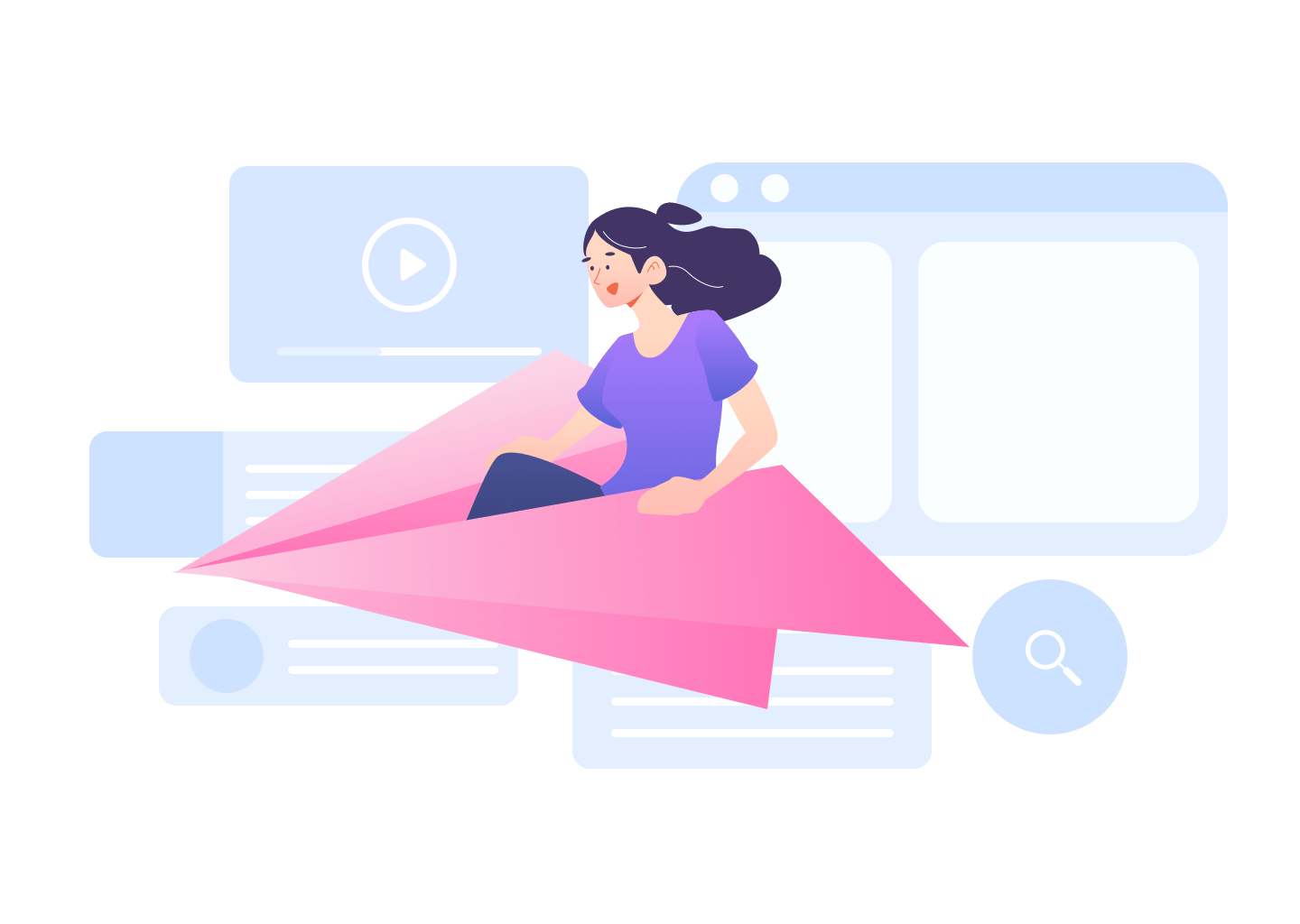 GROW TRAFFIC & INCREASE REVENUE
Appear On the Front Page of Google!
Black Flamingo Marketing consists of team of experienced experts in Search Engine Optimization and in Digital Marketing that can help your website to drastically increase the score in the organic search results on Google and other search networks (even for highly competitive keywords) to compete higher in the search rankings in regards to your business and services.
SEARCH ENGINE & SOCIAL MEDIA OPTIMIZATIONn
Full Service Digital Marketing Agency
GROW TRAFFIC & INCREASE REVENUE
Appear On the Front Page of Google!
We offer professional SEO services that help websites increase their organic search score drastically in order to compete for the highest rankings — even when it comes to highly competitive keywords.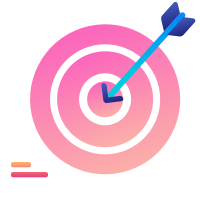 Location is only KEY when shown correctly! Have us optimize your local listings, appearance and develop a local marketing strategy for Google Maps and Waze to drive more visitors to your business. (Learn More)
For success it's important to optimize and develop a local marketing strategy for Google Maps and Waze. (Learn More)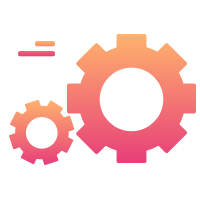 For better results in Search Engine Optimization (SEO) it's important to continuously be advancing in Link Building. (Learn More)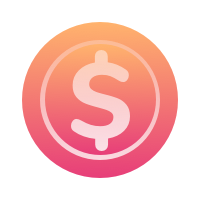 Paid ads on the Google Ads Network and Microsoft AdCenter will drastically help you gain access to new markets and customers. We are Certified Google Ads advertisers. (Learn More)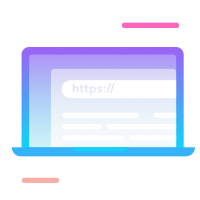 We offer affordable prices when it comes to Media Production. We are experts at taking high quality videos and photos for your marketing material.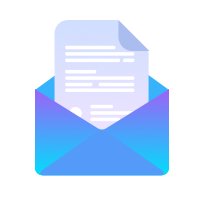 Email lists are one of the most un-utilized marketing tool there is but the most valuable if done correctly. We specialize in developing Email Marketing strategies for your company needs and goals.
"During my tenure at Hotel Husafell, Oscar looked after the social media marketing, he also supported our SEO and managed our PPC to maximise it line with our strategic market plan for each campaign. His depth of knowledge and enthusiasm for his projects made him a key partner for us. He was always willing to go the extra mile, act as sounding board for ideas in order to help us maximise a limited marketing budget during the pandemic. Would be happy to work with him again if the opportunity arose."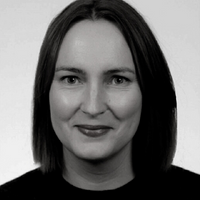 Ingibjörg Hjartardóttir
Managing Director for Hotel Husafell - West-Iceland's Biggest Luxury Hotel Resort
"Oscar Lopez at Black Flamingo Marketing has played a big part in all our advertising and marketing plans since 2018. His first job was rebuilding our website and he has kept it well updated ever since. In the continuation his main tasks for us have been developing, elaborating and improving our accommodation offers and displaying them on the web to the right group of customers each time. Right from the start of our cooperation we noticed positive changes in our visibility on the web, followed by increased bookings directly to us, straight thru our website and so on. Today we find our Hotel to be much better known in Iceland and our marketing work in a good and solid momentum. Oscar has really helped us getting to that point!"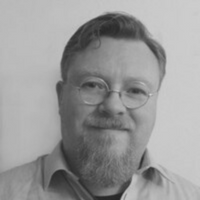 Eyþór Österby
COO of Hotel Langaholt, an authentic country hotel in West Iceland
" I have had the pleasure to work with Oscar at Black Flamingo. We were looking to increase our social media awareness and finding someone that would assists with brand awareness, digital marketing and to get the right traffic to our website. From our first meeting Oscar was very profession and had a good knowledge on Google analytics, Facebook ads and we saw that he would be able to help us reaching our goals. We are fast working environment, so it was important to have a person that would work well with our team and had problem solved attitude and that is Oscar for sure. His communication is great, professional and as a person he always has a smile on this face ready to take on every challenges. We are very happy with his work."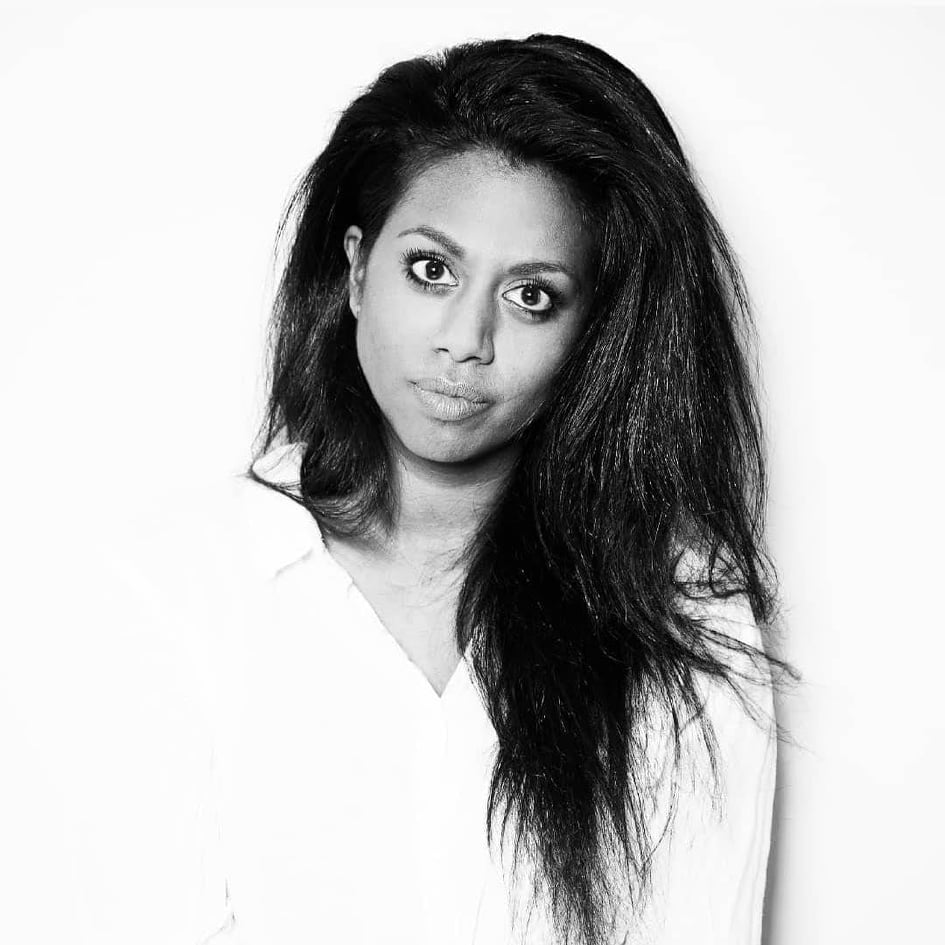 Tinna Björt Guðmundsdóttir
Sales and Marketing Director for Provision - One of Iceland's biggest Eye-ware/care, retailer
"In a world where number of digital specialists are many and the competition is hard, Black flamingo has become our handpicked choice of collaborator. Not only has Black Flamingo marketing, shown competence but furthermore a high level commitment, that is essential to thrive in our company culture. I would recommend Black Flamingo Marketing in particular, any day, to manage digital marketing and lead growth in online sales."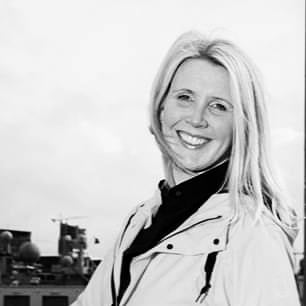 Þorbjörg Jensdóttir
Founder & CEO of IceMedico Ltd.
"Working with Black Flamingo Marketing has proven to be a huge success and great learning experience for us at The Cave - Víðgelmir. As a small family business in tourism, They have shown a great passion to bring us up to speed in the ever-changing environment that is online sales and visibility. Black Flamingo Marketing worked closely with us and the results have been nothing short of amazing, all the while staying true to the company's identity and vision. With Black Flamingo Marketing our online presence improved immensely through SEO analyzing, Facebook campaigns, and google ads. The personal touch, tailor-made solutions, and impeccable drive resulted in a prosperous relationship for years to come. I would recommend Black Flamingo Marketing to anyone who is serious about online marketing and sales. 11/10. "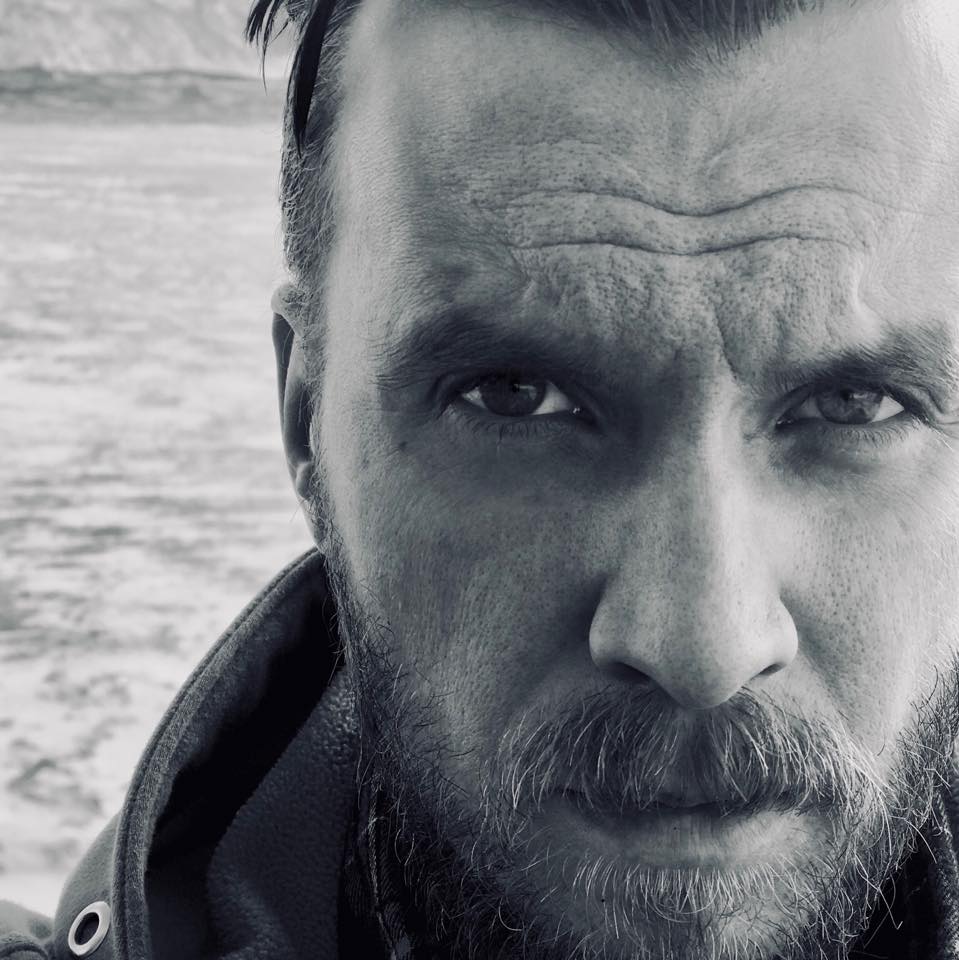 Hörður Ólafsson
CEO of The Cave Víðgelmir, a Tour Operator for one of World's Biggest Lava Cave
"We at Hotel Húsafell have been grateful for the work provided by Black Flamingo Marketing. They have shown a great deal of passion in his work to help us get better visibility online. They have helped us develop and implement a long term Digital Marketing Strategy, they have taken our Google Ads account to the next level which has provided us with higher ROI and better KPIs as well have they worked on our SEO. Black Flamingo is showing interest and understands what we are doing in Húsafell. That has been implemented in the work of Black Flamingo. We are trying to build up a destination in Húsafell where guests can come and stay for a few days and have plenty of activities to explore. We recommend Black Flamingo as Digital Marketing Specialists. "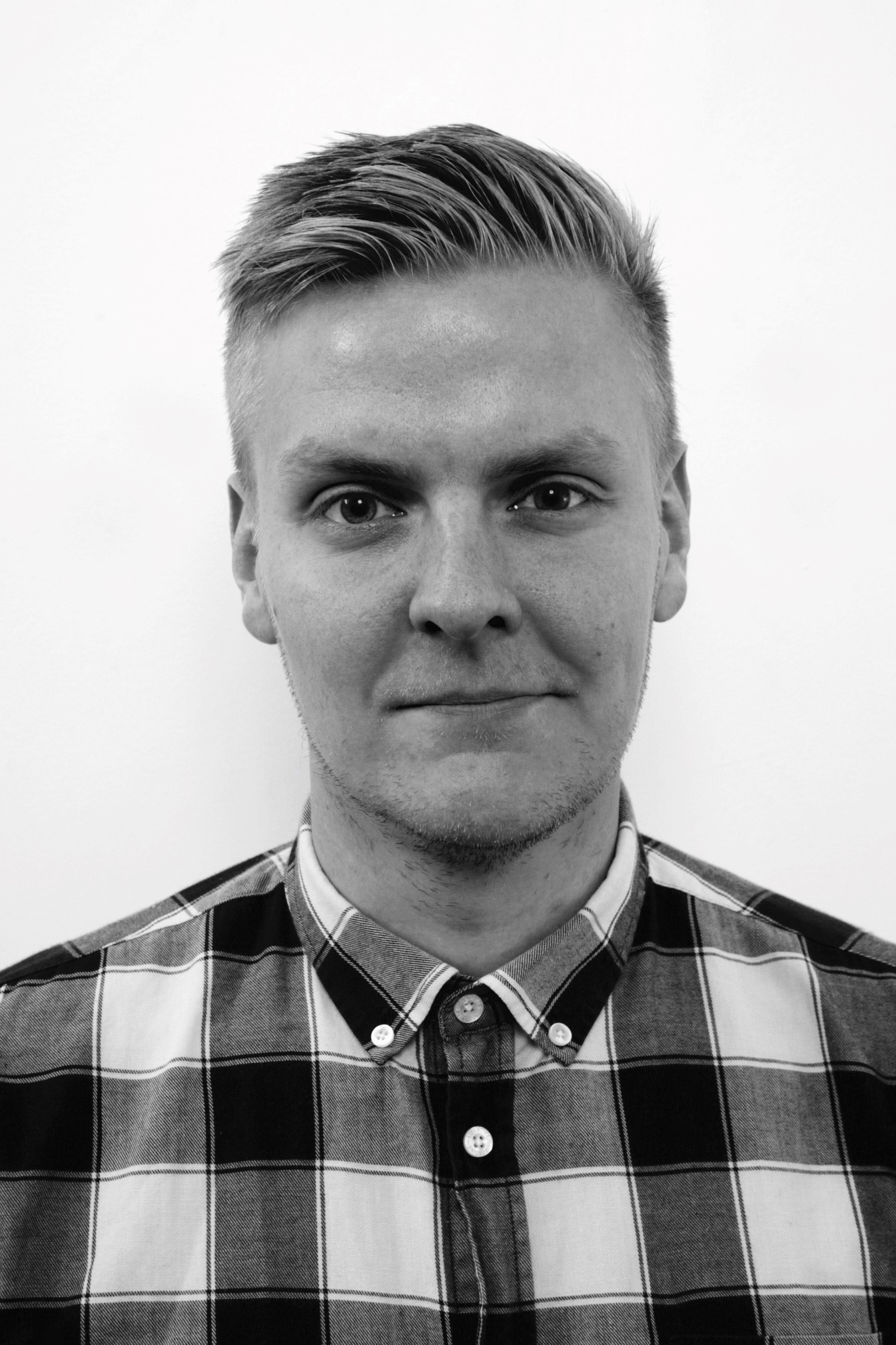 Kristján Guðmundsson
Marketing Director - Husafell - Hotel Resort, one of West-Iceland's Biggest Luxury Hotel Resorts
"We at Ormsson are extremely happy with our working relationship with Black Flamingo Marketing. They are very passionate about their work and put their clients in the first place. They are easy to communicate with and are always willing to help you solve any problem. They took our Google Ads account to the next level, which has given us a higher conversion rate and ROI. I couldn´t recommend Black Flamingo Marketing enough. "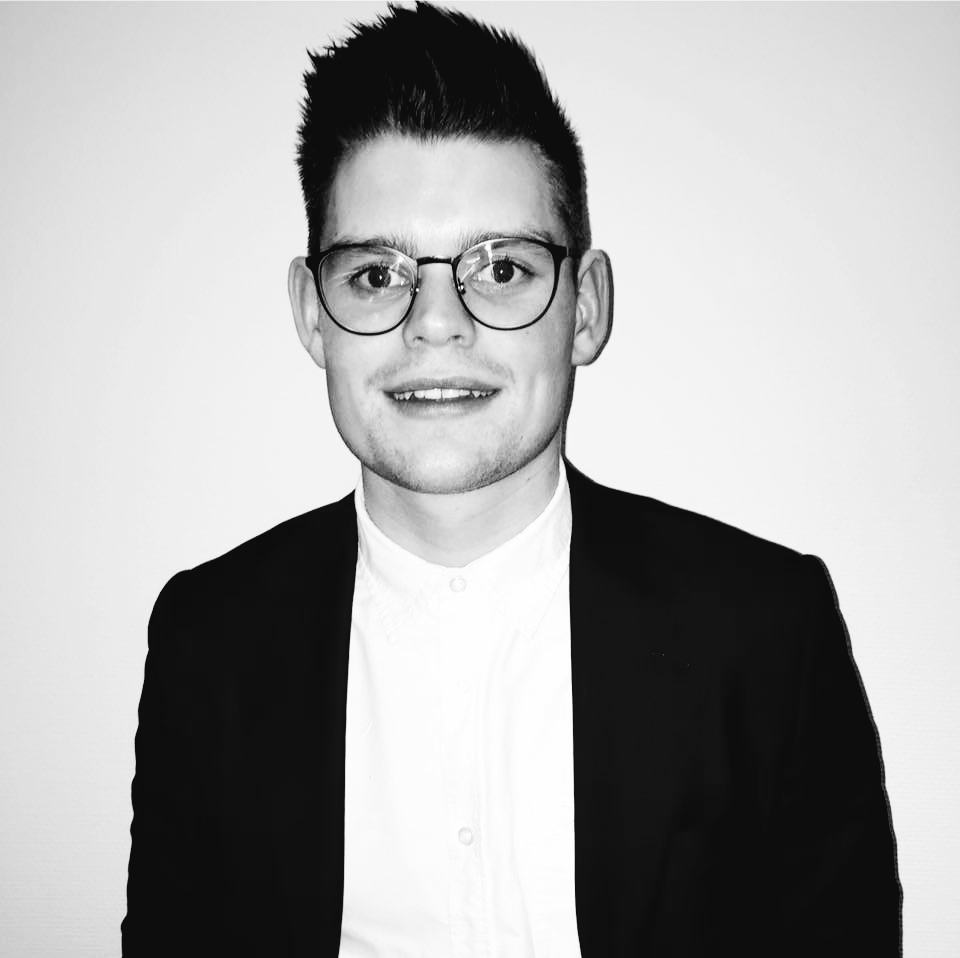 Jón Gísli Ström
Marketing Director - Ormsson ehf. One of Iceland's biggest electronics retailer.
"We at Hawk The Beard worked closely with Black Flamingo and our experience was great. They are energetic and enthusiastic. This partnership brought a whole lot of traffic to our web site. It was also very good to get answers and help with everything we weren't sure how we should do ourselves. They are very energetic, refreshing, helpful and work's quickly and effectively. I couldn't recommend Black Flamingo Marketing enough."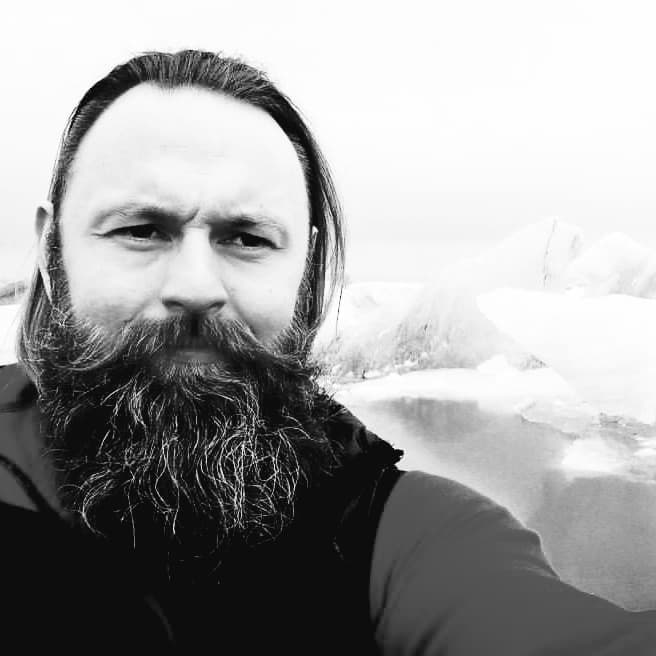 Haukur Þorsteinsson
Owner - Hawk The Beard Tour operator
"We had a very effective partnership with Black Flamingo Marketing in our digital marketing efforts. They are very focused and goal-driven in their communication. In the ever-changing world of digital marketing, SEO, keywords, online ads, and content marketing it is vital to have a partner that knows it's a way around the field and best practices. The work with them was also fun, educational and vital to our digital marketing."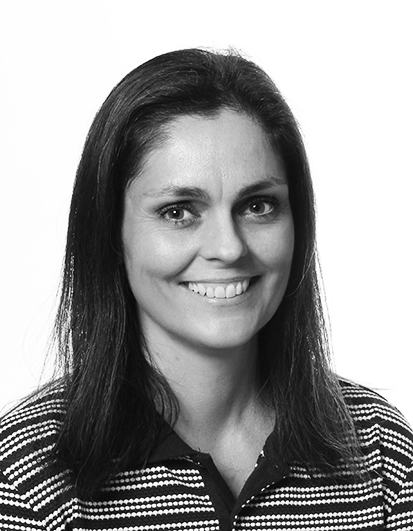 Anna Bára Teitsdóttir
Marketing and Communication Expert at EFLA Consulting Engineers. Iceland's biggest engineering consultancy companies.
"Black Flamingo Marketing has done a very good job for us in getting our websites up to speed in all aspects of SEO. Both in terms of optimizing specific sites while also paying attention to the bigger picture of our target markets with the combination of improving organic search as well as google ads. Black Flamingo Marketing has proved to be knowledgeable about the ever-changing quarks of today's search engines and trends of the industry. They also add strategic thinking and worked closely with us to improve the effectiveness of our online efforts, both in SEO and social media engagement. On top of it, they are easy to work with and show a real commitment to our online efforts. "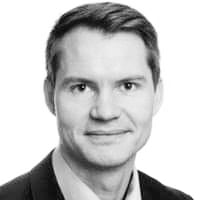 Friðrik Ómarsson
Marketing Director - Mannvit hf. one of Iceland's biggest engineering consultancy companies.